Hall of Fame
Specified System would like to Recognize and Honor those individuals who contributed to the Mission and Success of our company, because we know we couldn't go it alone.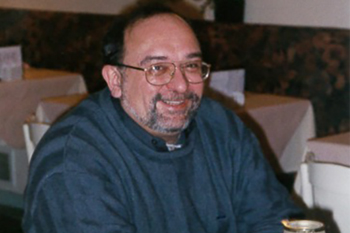 Richard Belice
When Bill Wilson talks about Rick Belice, he says that "Rick and I were the only ones who knew how good of friends we were." In 1992, Rick Belice, as co-owner of Trim-Rol building Products in Greensburg PA, was instrumental in the early success of Specified Systems Inc. by giving the company much needed credit for window purchases and inspiring us to go into installed closet shelving, mirrors, and hardware items for builders, which ultimately evolved into our ClosetPro division. Rick and Bill collaborated on several commercial projects and consulted with each other on many business matters. Rick Belice helped pave the way for the Specified Systems of today. Sadly, he passed away in 2009 from pancreatic cancer and forever will be missed as a friend and confidant.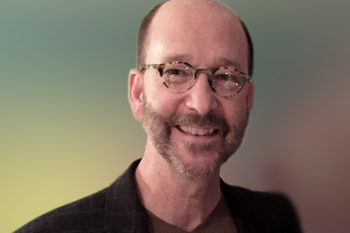 Steven Perilstein
When securing credit in the glass business was almost out of reach for Specified Systems, Steve Perilstein, then President of PDC Glass and Aluminum, extended credit to the company on the basis of trust alone. Vowing to never buy glass from anyone else unless PDC couldn't supply it, Specified went on to become one of PDC's top five contract glass customers and their largest metal customer. Today, as part owner of W A Wilson Inc., the relationship goes on with Specified becoming one of Steve's largest customers overall. Steve Perilstein is more than a supplier. He is a friend maintaining a close personal relationship with the entire Wilson family. It was the personal commitment and trust of Steve Perilstein that launched Specified Systems Inc. to become a major competitor in the regional contract glass industry.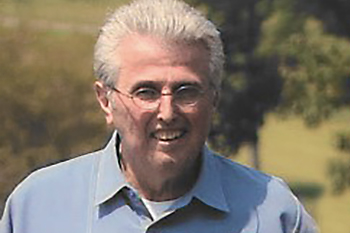 John Kalakos
TRACO was the leading product line in the commercial window industry nationwide in the 1990's and was the line any legitimate window dealer would prefer to sell. Speccified Systems did not have any lines even close to the quality of TRACO. In 1994, then Executive VP of TRACO Inc., John Kalakos called Bill Wilson and asked why he wasn't getting any business. That sparked a sequence of conversations that ultimately would have Specified Systems Inc. becoming the first dealer/distributor for TRACO in the Pittsburgh region. The addition of this line created enormous growth opportunity for Specified Systems Inc. and was the marquis moment in the company's history. John Kalakos' vision provided an opportunity and the relationship flourished until TRACO was sold to Alcoa in 2011. Bill Wilson enjoyed a continuing relationship with John as a consultant on business matters and the two remained close friends until John's passing in, April of 2023.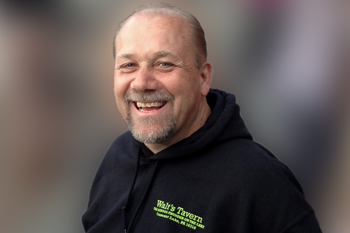 Walt Carmen
Sitting on Bill Wilson's deck in the fall of 1991, Walt and Bill conceived the idea of starting their own commercial window distribution and erection company. Tiring of where they were working, they knew the future would be brighter elsewhere. In April of 1992, Specified Systems was launched. It became a full time endeavor for Bill in November of that year and Walt ultimately joined in the fall of 1993. Walt worked tirelessly and without pay to bid projects for the first year and in spite of being limited by a wheelchair, he went out and visited customers and jobsites managing the projects he had sold. His energy and effort were vital to the success of the company. If the company ever had an award for most valuable player, it would be Walt Carmen. Walt has always been Bill's sounding board, planning consultant, personnel consultant, and more. He retired in 2007.