Welcome to Specified Systems, Inc.
Replica ray ban new wayfarer Sunglasses Outlet Online Store Sale replica ray ban aviators sunglasses,including RB Aviators,Wayfarer,Clubmaster,Cats,Tech and more. Established in 1992, Specified Systems, Inc. has grown to become one of the region's most prolific erecting distributors of architectural aluminum windows, aluminum storefront and doors, low-rise aluminum curtain wall replica ray ban aviators, and specialty glazings. Based in Canonsburg PA, the company covers a large geographical area which extends north to Erie PA, south to Clarksburg WV, east to Harrisburg PA, and west to Columbus OH. We have become known for our specialization in institutional and commercial product applications.

Specified Systems is an erecting distributor. We are not commissioned sales agents, brokers, or wholesalers. We work closely with architects, general contractors, building owners, and physical plant departments to specify the right product for the required application replica ray ban aviators. We do our own field engineering and sizing, generate our own shop drawings on CADD replica ray ban aviators, write our own engineered orders for manufacturing, manage our own installations, and service our own work.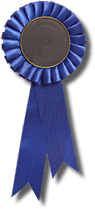 Glass Magazine Top 50 Glaziers 2008, 2010, 2011, 2012, 2013, 2014, 2015
USGlass Magazine Top Contract Glaziers
2012, 2014, 2015
USGlass Magazine Industry's Most Influential People
2012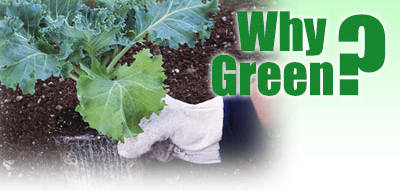 Specified Systems, Inc. is committed to Green building principles and practices replica ray ban aviators. We support Green initiatives by ––providing innovative energy... read more